Source:
International Business Times
http://www.ibtimes.co.in/black-money-tainted-timblo-donated-bjp-congress-612384
Timblo Pvt Ltd, the Goa-based mining company whose director Radha Timblo and her family members have been named in the black money probe, had made large donations to the Bharatiya Janata Party and the Congress over the last few years.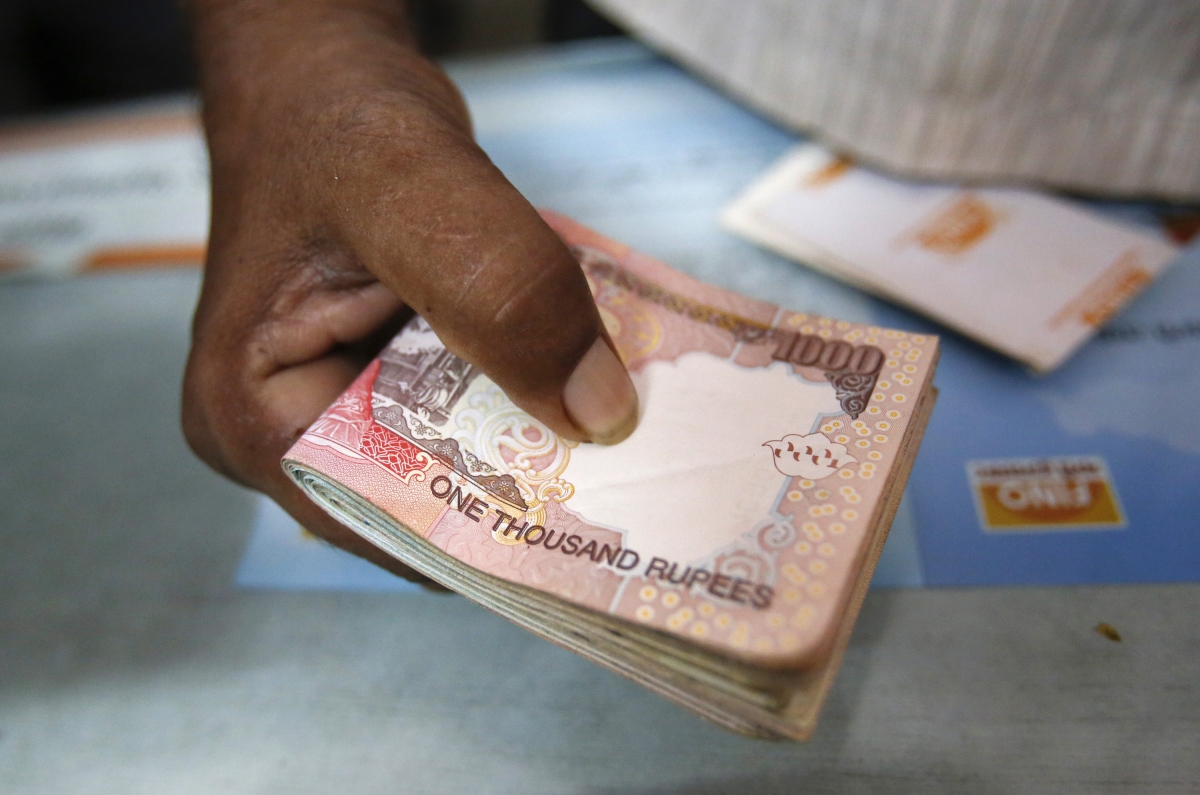 According to a report released by the Association for Democratic Reforms (ADR), Timblo donated nine times to the BJP amounting to a total of ₹1.18 crore and thrice to the Indian National Congress, amounting to a total of ₹65 lakh in seven years between 2005 to 2012.
The directors of Timblo Private Limited — Radha S Timblo, Chetan S Timblo, Rohan S Timblo, Anna C Timblo and Mallika R Timblo -- have been named by the Centre in an affidavit in the black money probe.
This report thus highlights how often black money is used to fund political parties. 
In fact, another businessman on the list provided by the Centre to the Supreme Court on Monday, in which it has named three people who are being investigated for holding illicit foreign bank accounts, has also made donations to the BJP.
According to ADR, which issued a press release on Monday quoting donation figures from the Election Commission, Pankaj Lodhiya, a Rajkot-based bullion trader who is also on the black money list, had donated ₹51,000 to the BJP in 2011-12.
Donation's to Bharatiya Janata Party
Rs 65,00,000 (~Rs 65 lakhs)
Source: Association for Democratic Reforms